Today was the longest day of the summer
This is not from today but I wished this day would have never ended..this was the very first time Henry was in a pool, over memorial day weekend and my folks were down. This was the only time Henry felt good that weekend:( my babies.
Love you Mom and Dad!!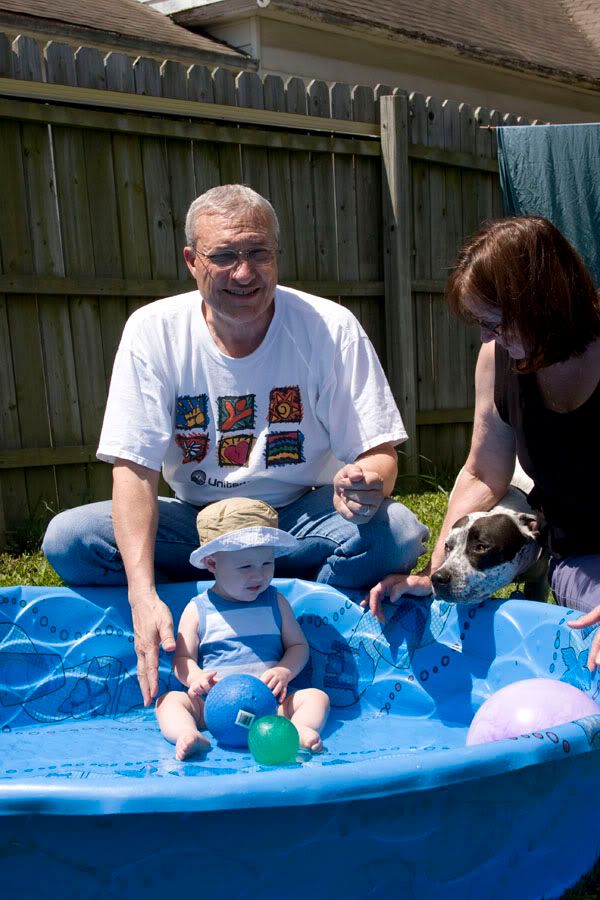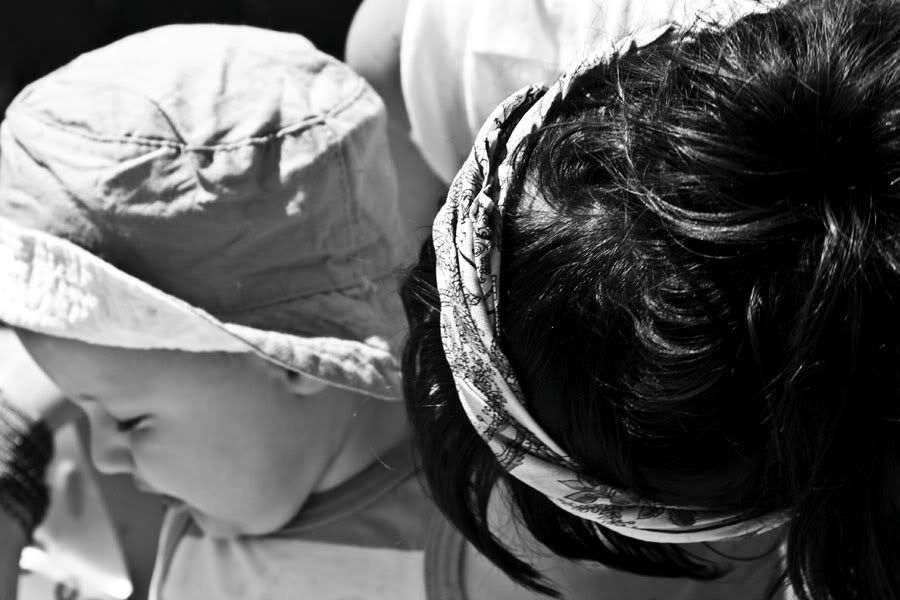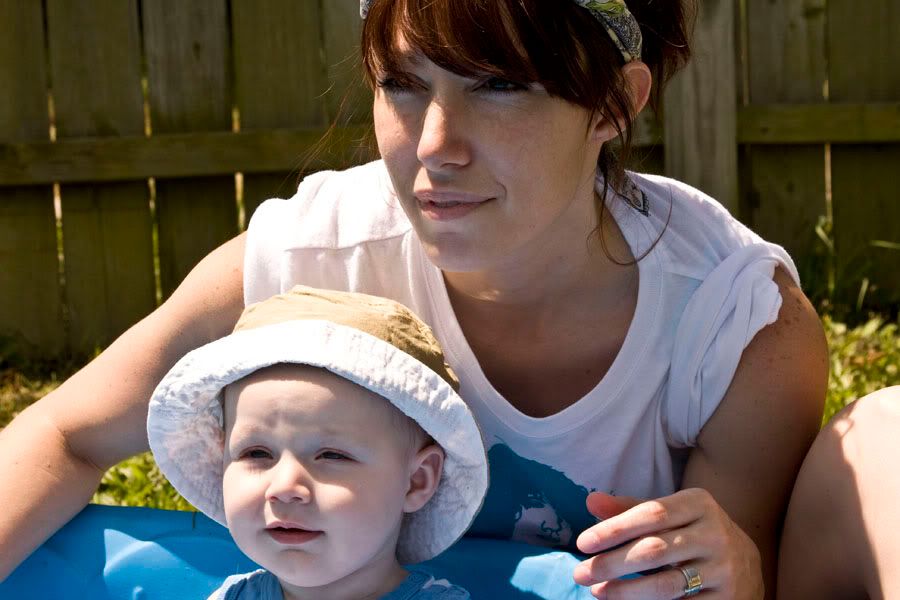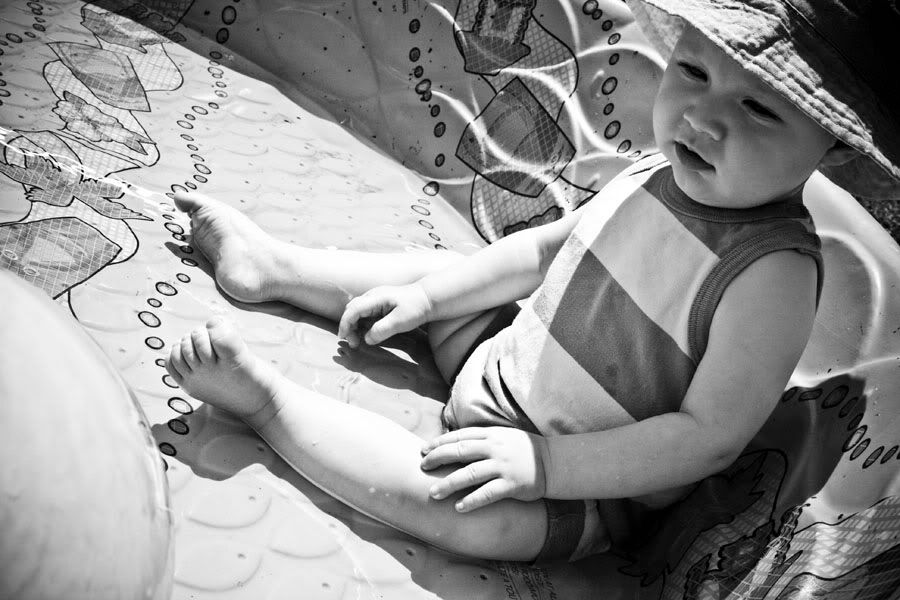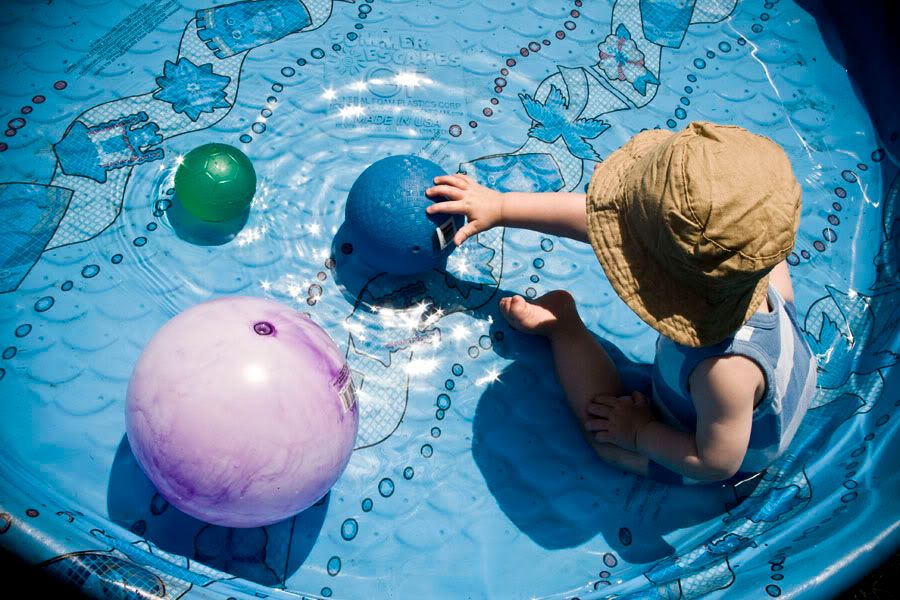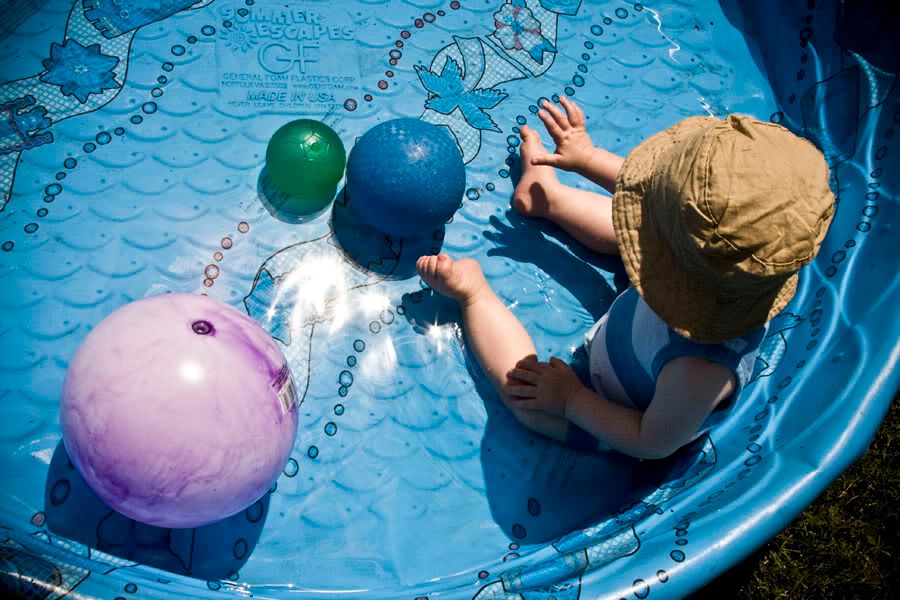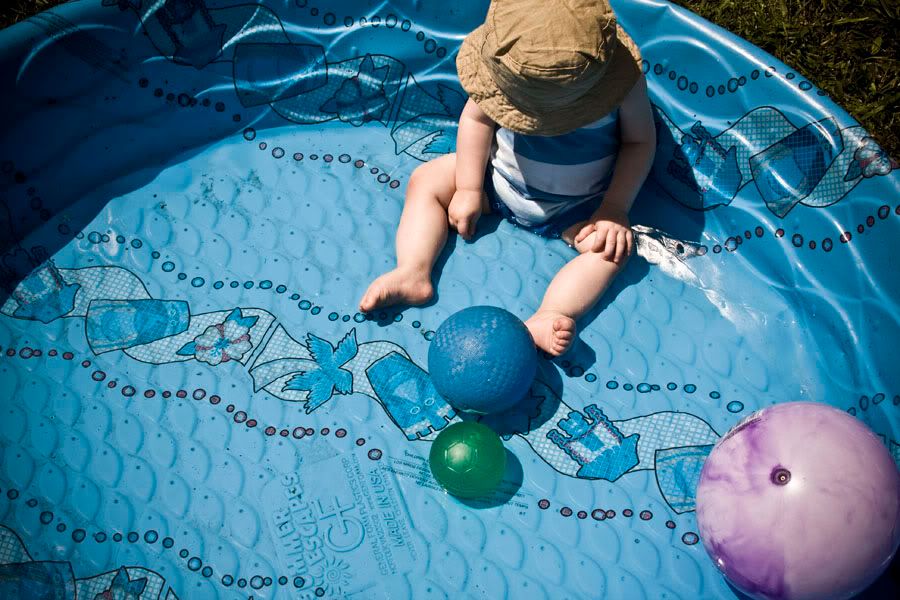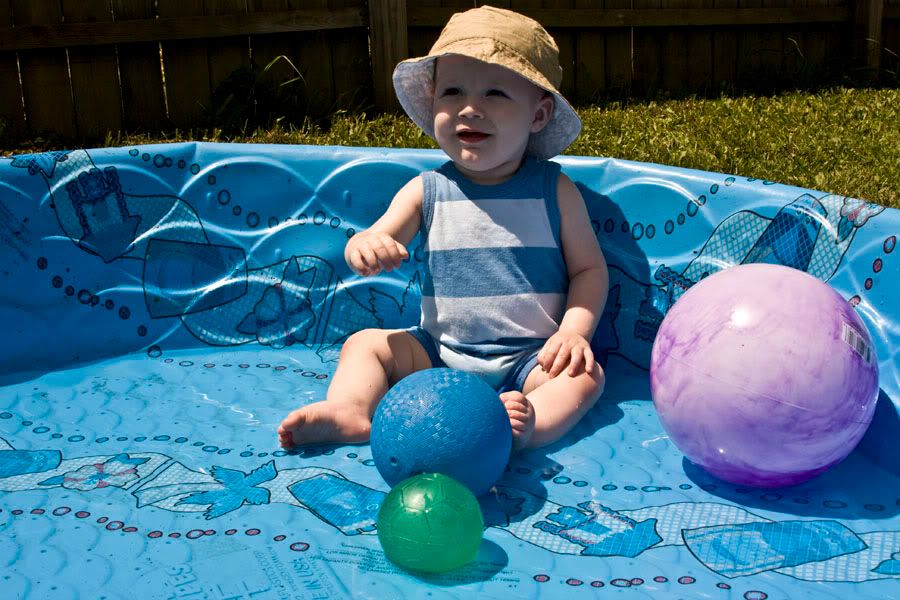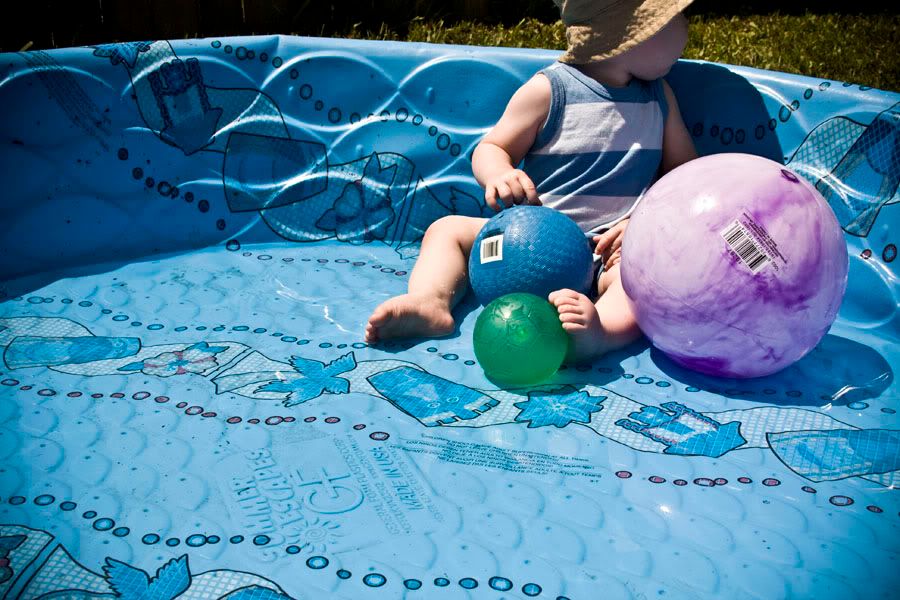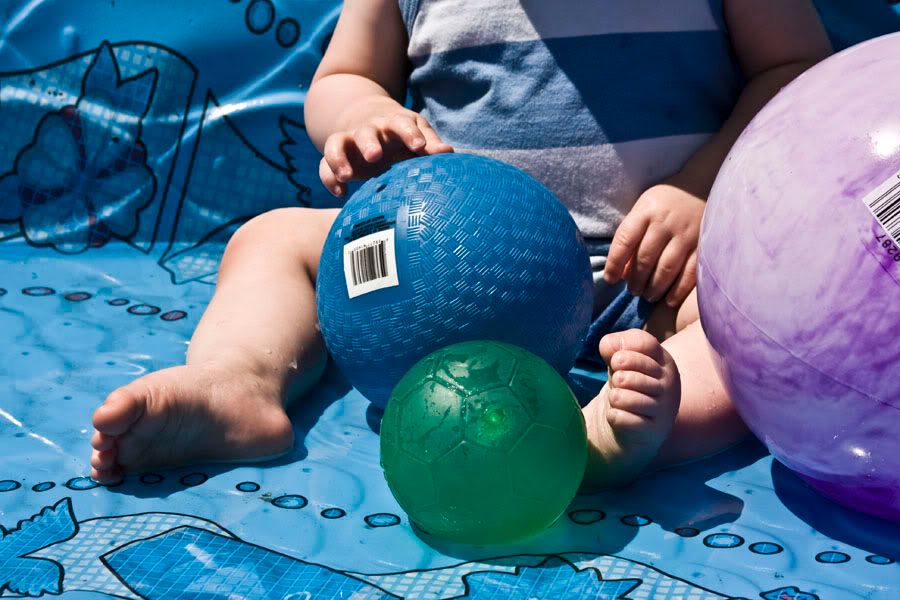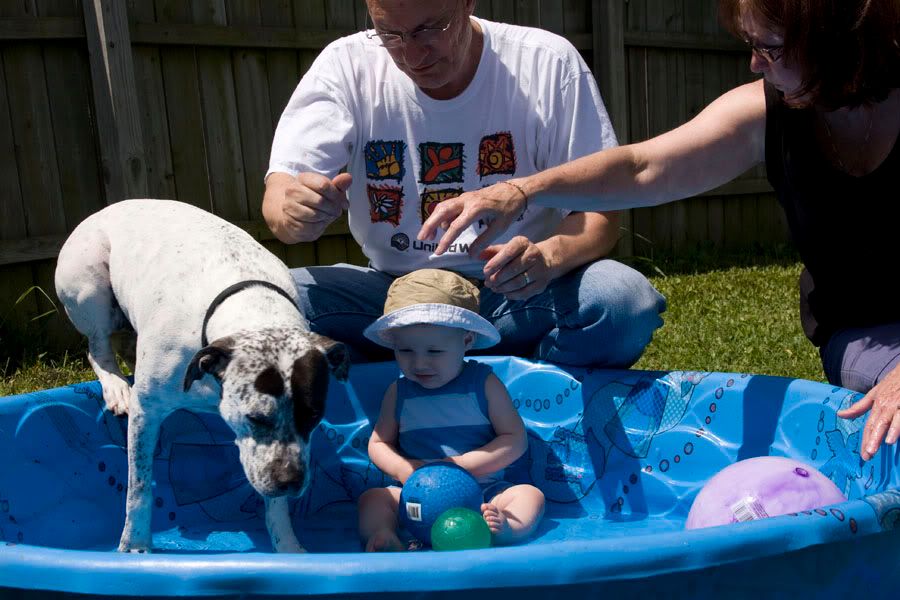 Beta always getting in the way...its ok Henry shares, and we love our girl.