This is my son.
Uhhhhh he just melts my little heart. He definitely has his very own tooth now, and is roaming the country side on his baby knee caps. I cant believe how lucky I am everyday. Everyday something new happens from Eli getting a new stroller..the super light weight kind that makes it easier to go on walks, to me having a melt down cause Im trying to get him out of the tub by myself and he wants to pull up on the side and possibly hit his head on the wall of the bath tub while Im trying to get the towel wrapped around him and it just ends up getting soaked. Im learning new ways of doing things every day. Its pretty glorious.
Patience is also something Im still learning. I get so upset with myself sometimes for either not being able to do something right and feeling like a bad mom to tripping over three things in a row and screaming out to the skies:) I think I get this from my mom:) I feel so clumsy anymore, what's up with that. Its quite possibly be because our house is too small for us. Yes that has to be it. Sorry Henry..our house isnt really baby friendly. We will move to the country some day!!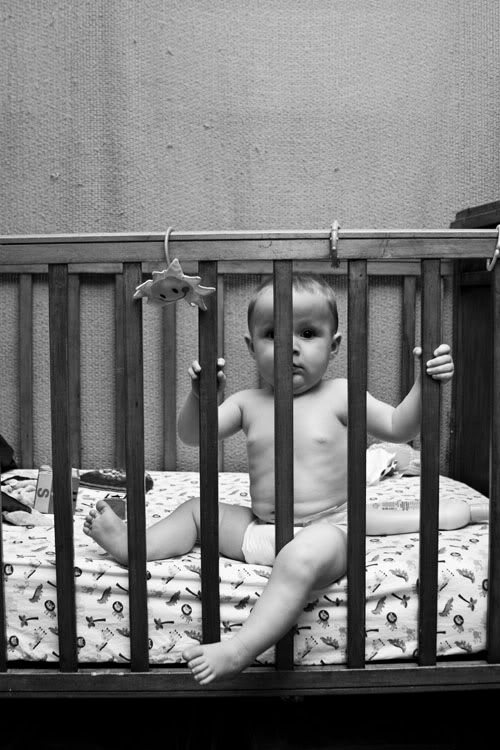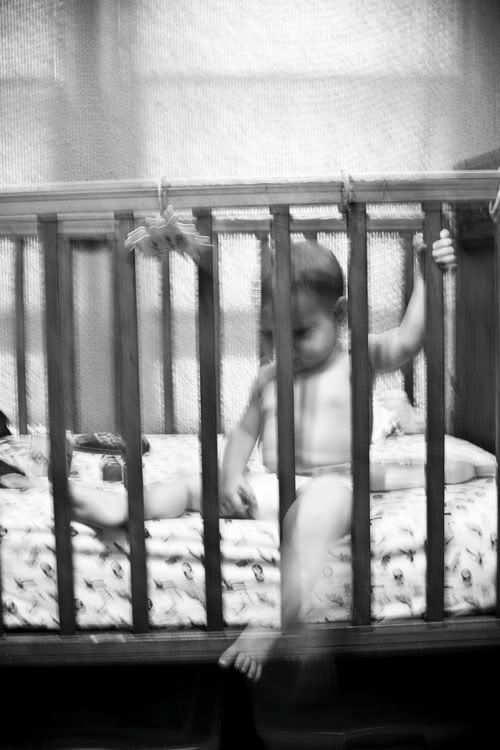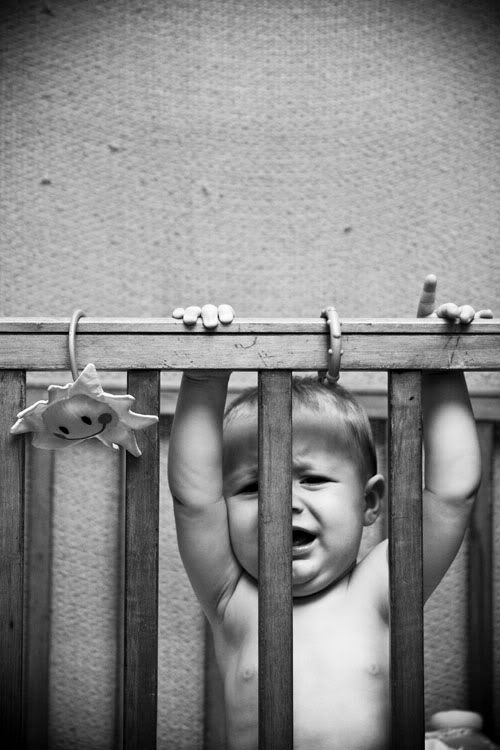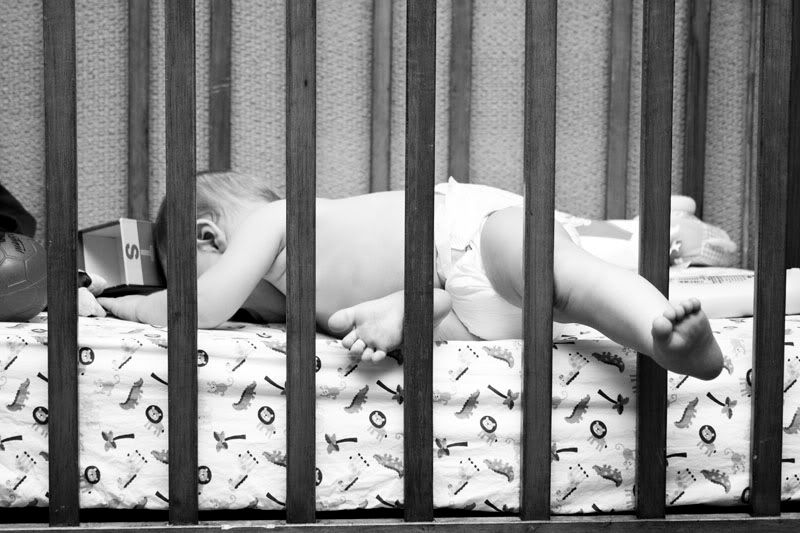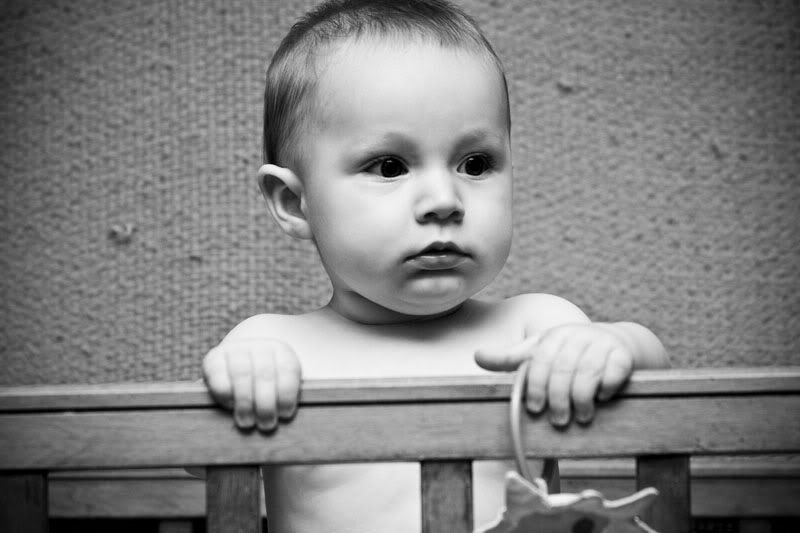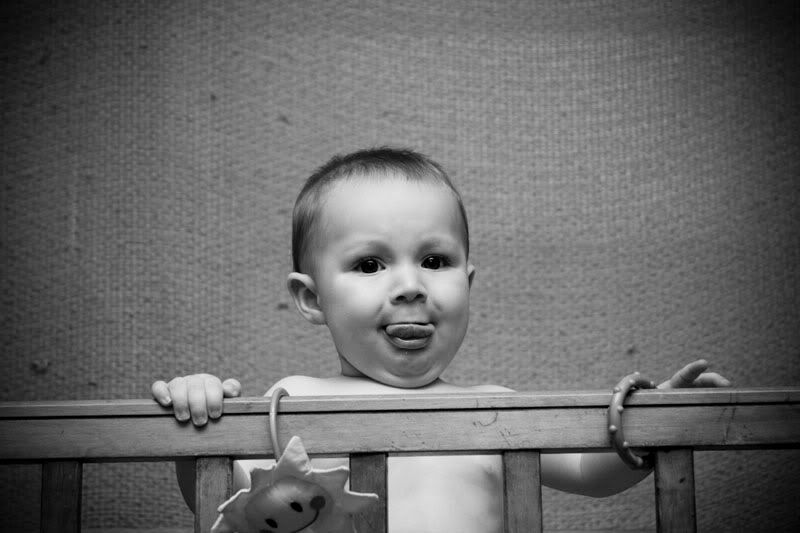 This is how he has been saying 'mama' with his tongue like this.