Cool Hand Henry
I could not stop laughing when I was taking these or anything time there after. I felt bad after a while cause these DAV glasses are prescription..ha Anyway he was loving it...mommy snappin it up oogling over this ninth wonder I have created. I love you so much Henry and you are so perfect for me and I wouldnt trade you for a life time supply of oreos..nope wouldnt do it, that's how much I love you:) ha
He's getting so big and his motor skills are further along than they use to be...He is so fun.
Anyway we are going up to Union Star my second home town today for the weekend, just me and the boy. Eli has to practice for a show he is playing this next Thursday so, he is going to use this alone time to the fullest.
Well I better go. Hope the weather stays good.
Just look at him....how could you get any cuter..ahhh!!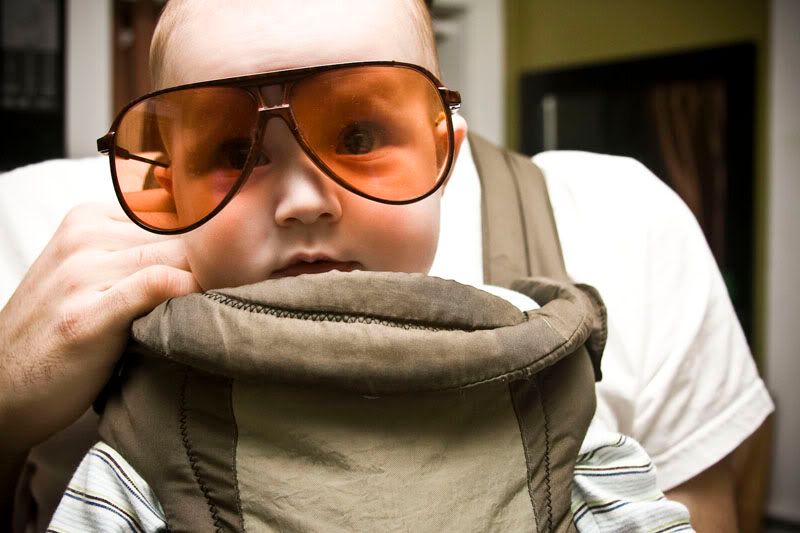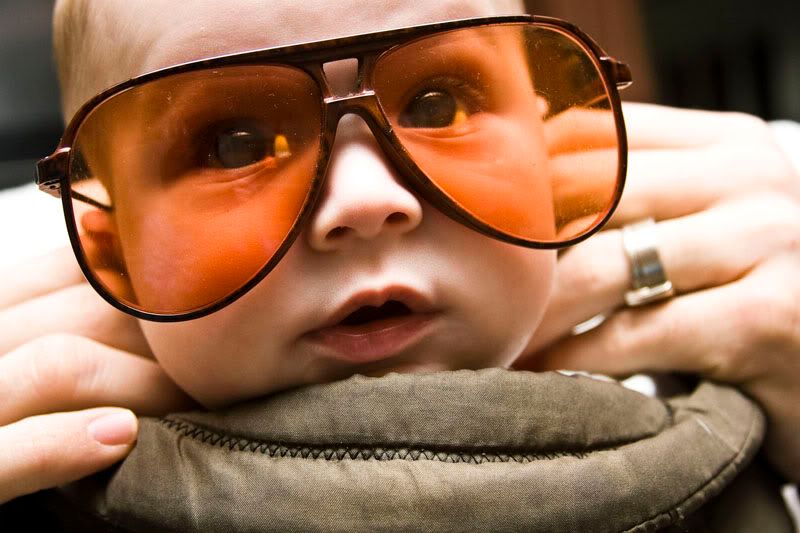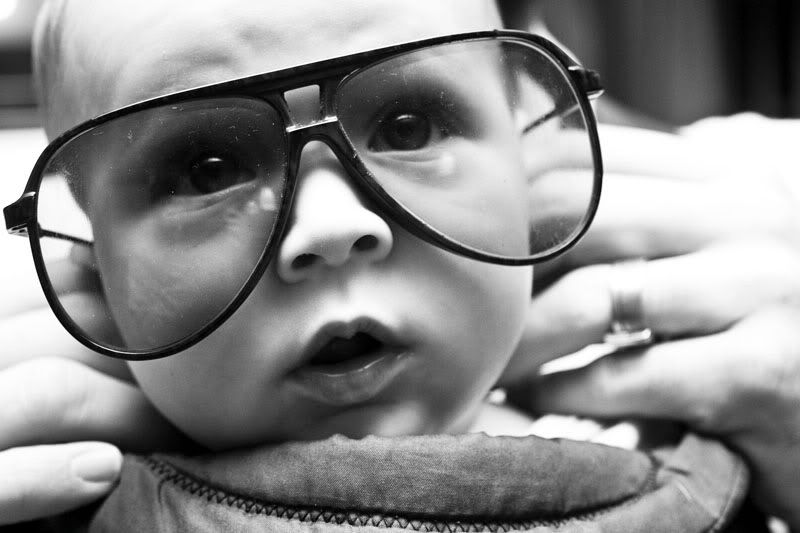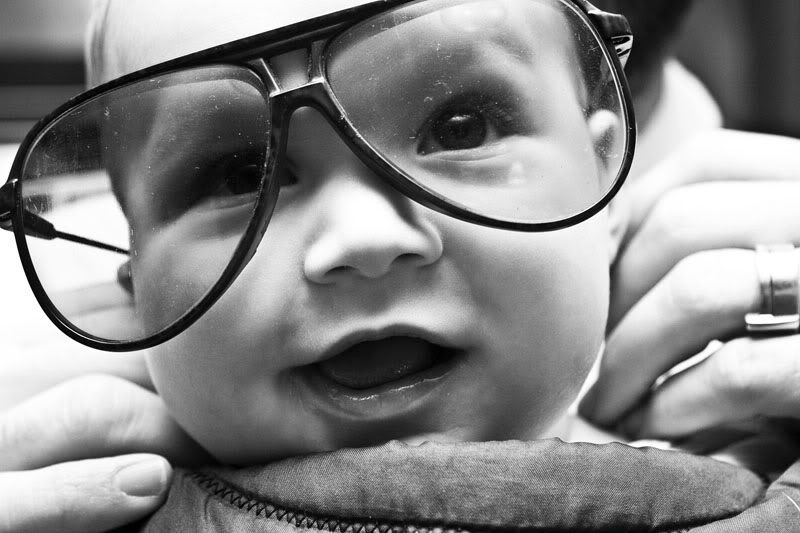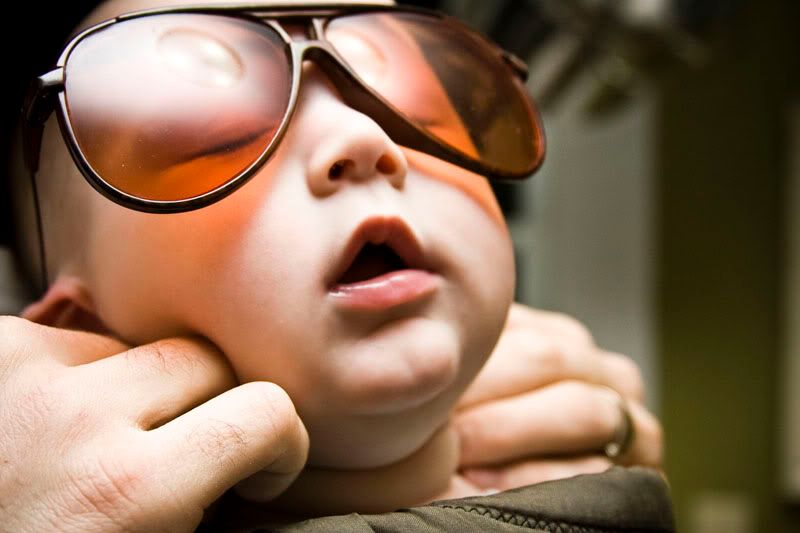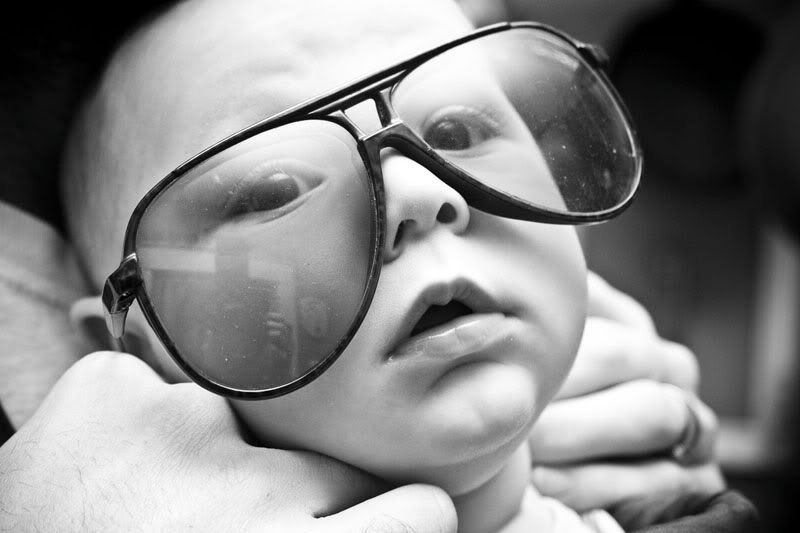 I think I need to print a big one out of these:)